First in mentored accounting
As a specialist for individual and small entrepreneurs
Mentored accounting
Our service is a complete paradigm shift in accounting! We'll show you why.
Consultation about basic information
It all starts with the basics. If you as an entrepreneur understand how your accounting works and what your options are, you will make better decisions.
You will find it much easier to manage your administration. This is exactly why we start with a Basic Info Consultation
all our new clients.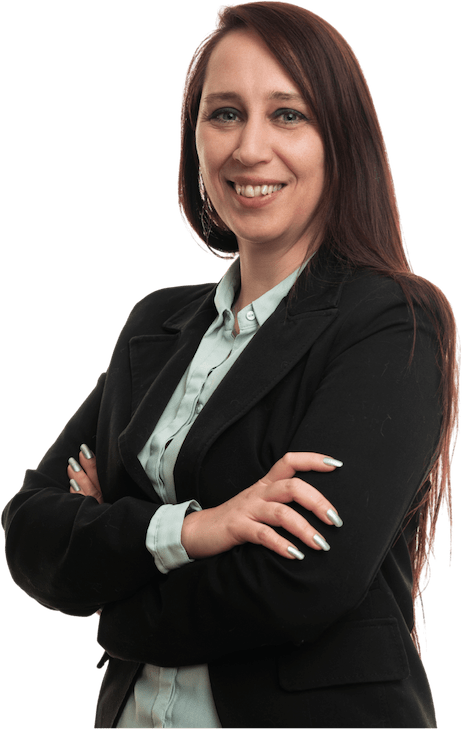 Your mentor accountant
Our mentored accountancy service is the next level in the accounting business, and our staff are more than just an average accountant.
This is what you can expect from us:
We can always work with you to think about your strategy and brainstorm with you
we respond quickly and help you solve any problems as best we can
we communicate directly, simply and clearly
PROAB application
For the first time in Hungary, we will provide you with an application that will allow you to access all of your accounting data that might be important for the successful management of your business.
If you work with us, you will use an application that will give you access to all the accounting data you need to successfully manage your business.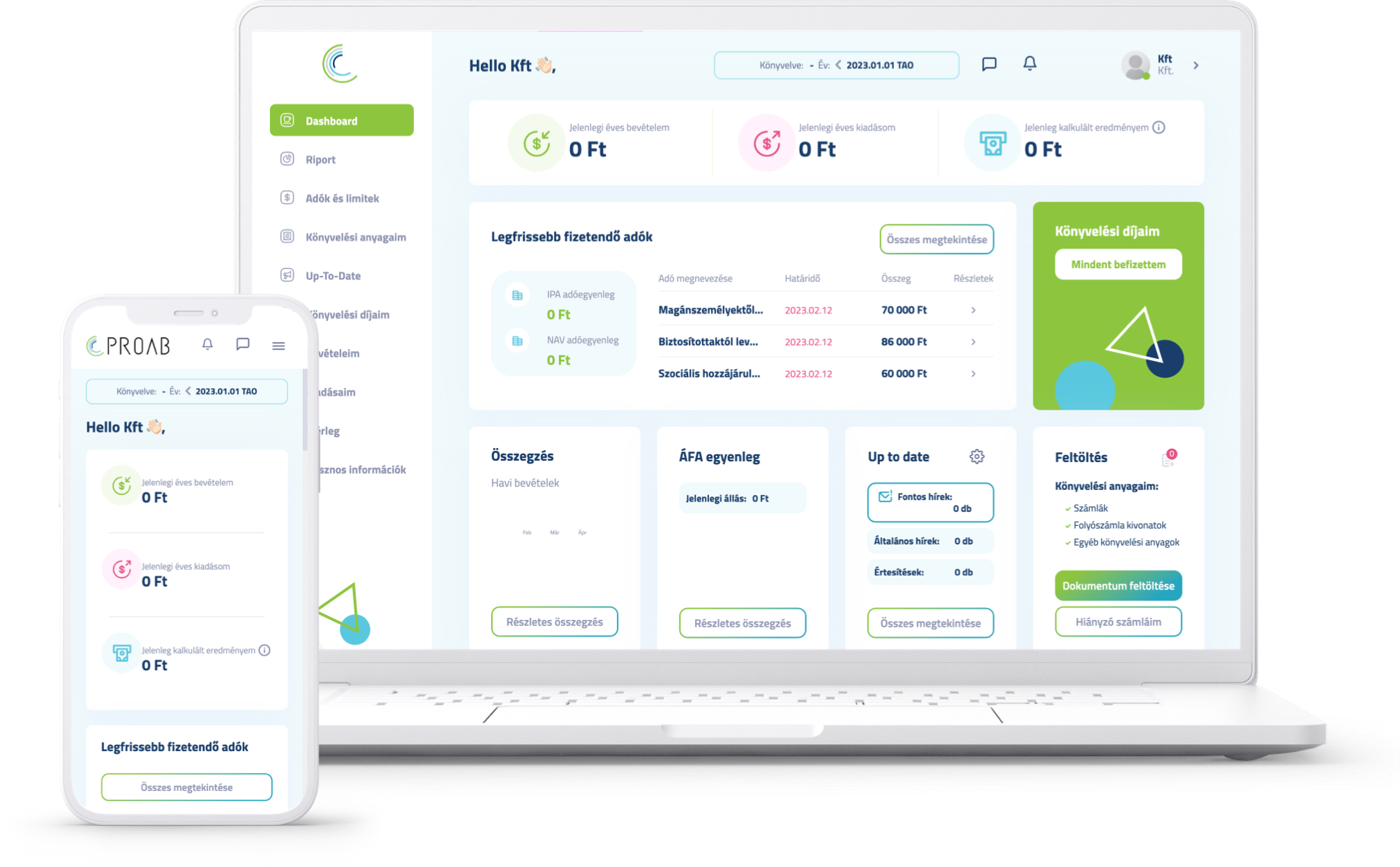 Az UP-TO-DATE service
Only those who adapt easily to constant change can survive. But with a daily job, who has the time or patience to constantly monitor and understand tax,
legislation and other accounting information?
This is where we can help with our UP-TO-DATE service.
We provide clear information on all tax, accounting and legal changes that directly affect or may affect you.
You only receive notifications of news and changes that directly affect you, via email in our app and our exclusive customer group.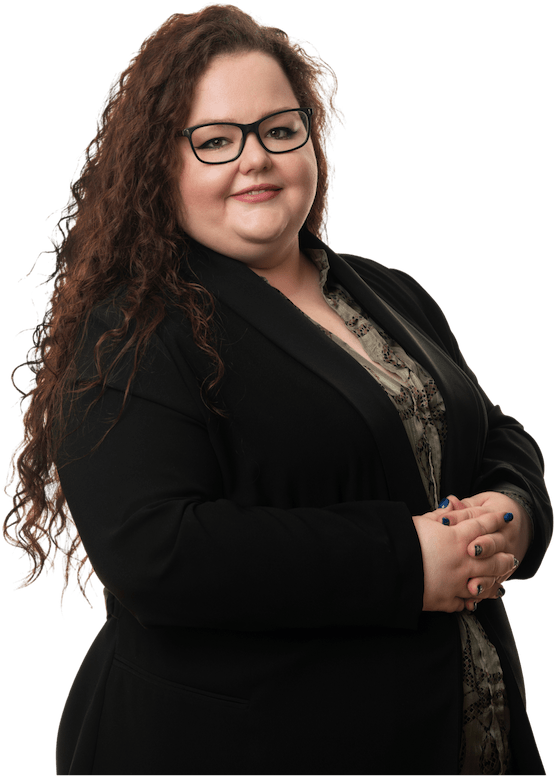 More than
1804

businesses put their trust in us.
We are the largest team of specialist accountants for sole entrepreneurs and small businesses in the country.
PROAB clients on the map
We are the only team of accountants with nationwide coverage in Hungary, but our service is also available completely online.
Prices
* our prices are informative, we provide an exact bidding during the personal consultation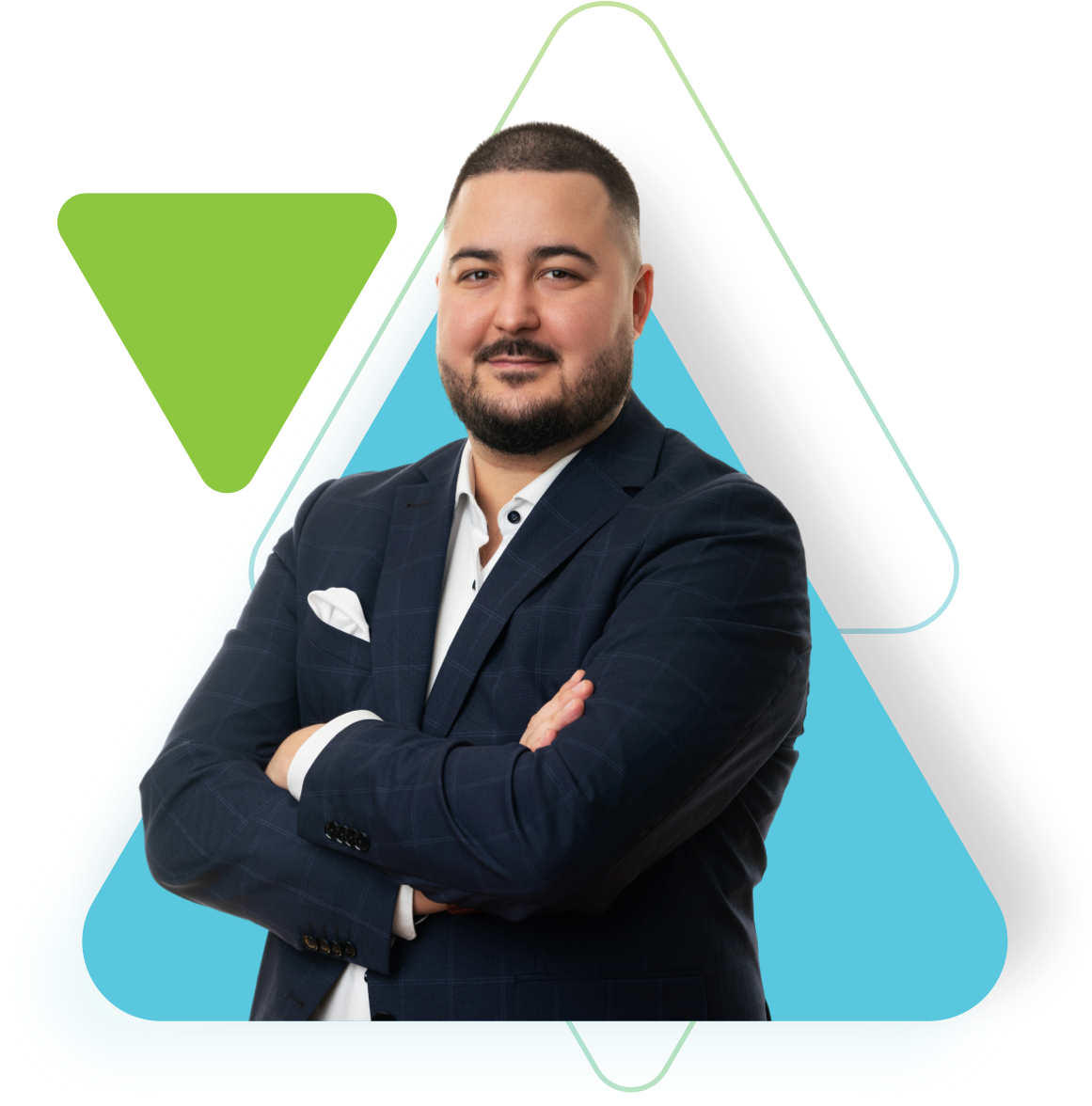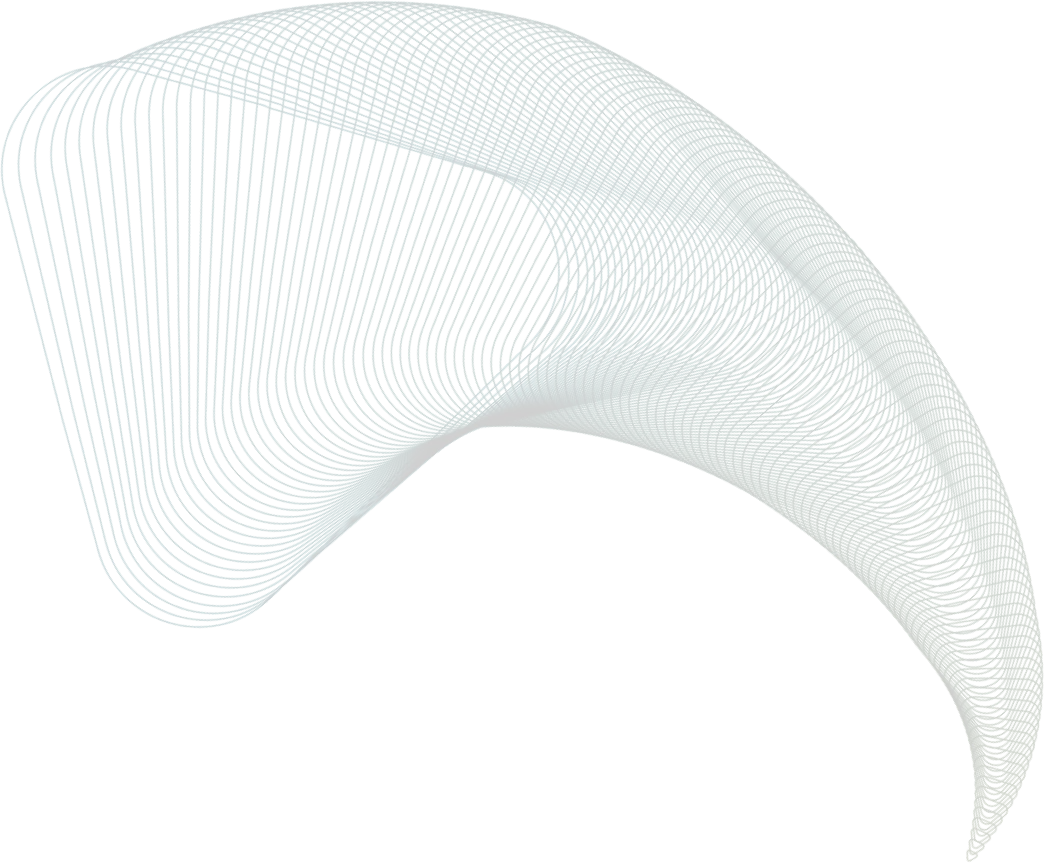 What do our customers think of us?
Watch our customer review videos
Róbert Szőke
Business confidence building trainer
We are proud of our customers and grateful for their trust, but what do they think of us? Róbert Szőke, a business confidence building trainer will talk about this topic in details
Éva Knapek
Clinical psychologist
We are proud of our customers and grateful for their trust, but what do they think of us? Éva Knapek, a clinical psychologist will talk about this topic in details
Zsolt Tassi
Senior National Director of OVB
We are proud of our customers and grateful for their trust, but what do they think of us? Zsolt Tassi, the Senior National Director of OVB will talk about this topic in details
Meet the PROAB team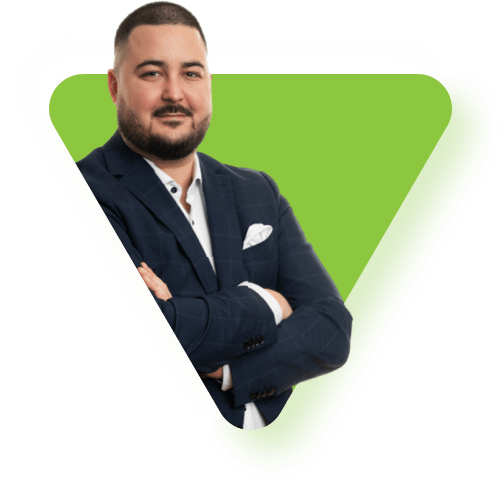 Márton Mórász
Founder and CEO of Proactive Business Zrt.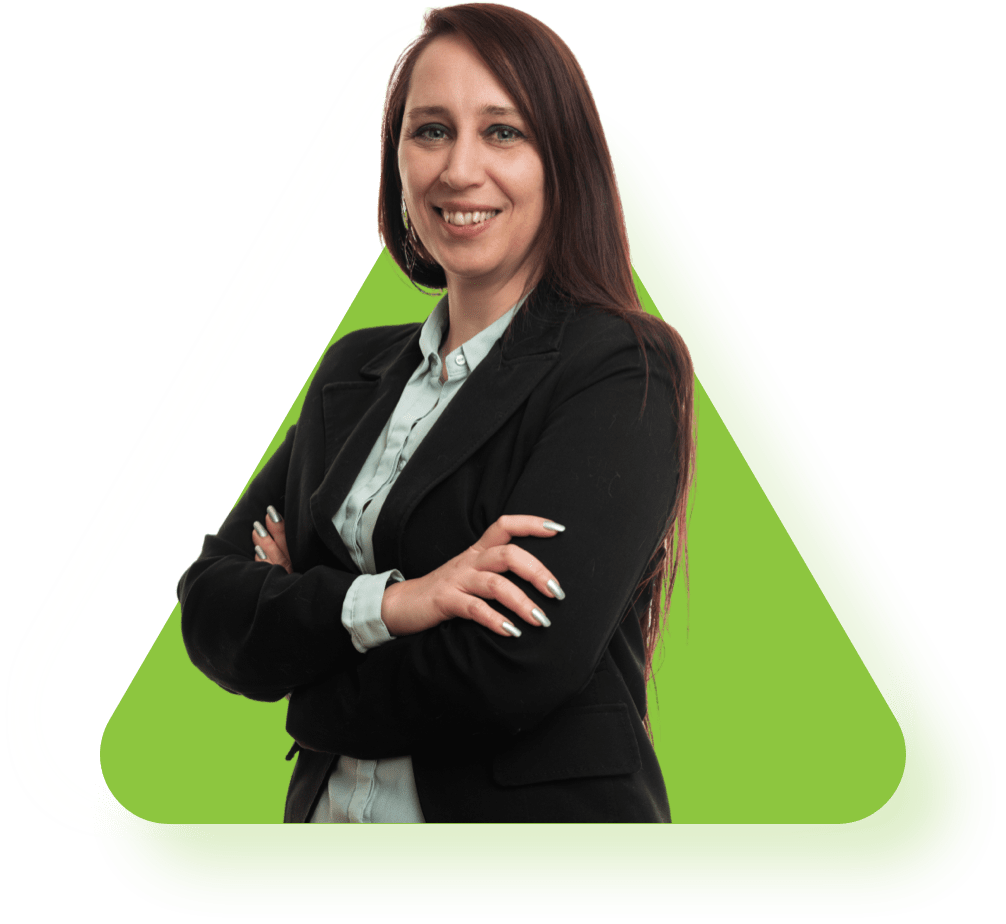 Judit Póti
Co-owner of Proactive Business Zrt., Chief Accountant and Training Coordinator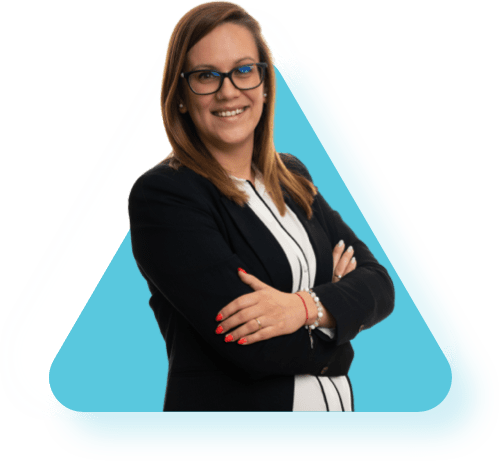 Renáta Varga-Sörös
Chief Operating Officer
Why was Proactive Business created?
Because entrepreneurs are looking for complex solutions. A partner who can provide them with quality solutions in all important areas.
Origin of PROAB
Founded in 2017, Proactive Bookkeeping Kft. reformed the accounting service for individuals and small businesses. Today, it is the largest service provider in this area.
On the way to this point, we have also ensured that our clients can count on us in cases that are outside of our area of expertise.
That is why we decided to reform PROAB.
The new PROAB
In response to the most important needs of entrepreneurs, we have consciously expanded our range of services by creating new business lines. As part of the transformation, we have changed our company form and adopted a new name, the new PROAB now stands for Proactive Business.
But our mission remains the same. Mentoring businesses and helping them achieve their goals, now in 6 areas.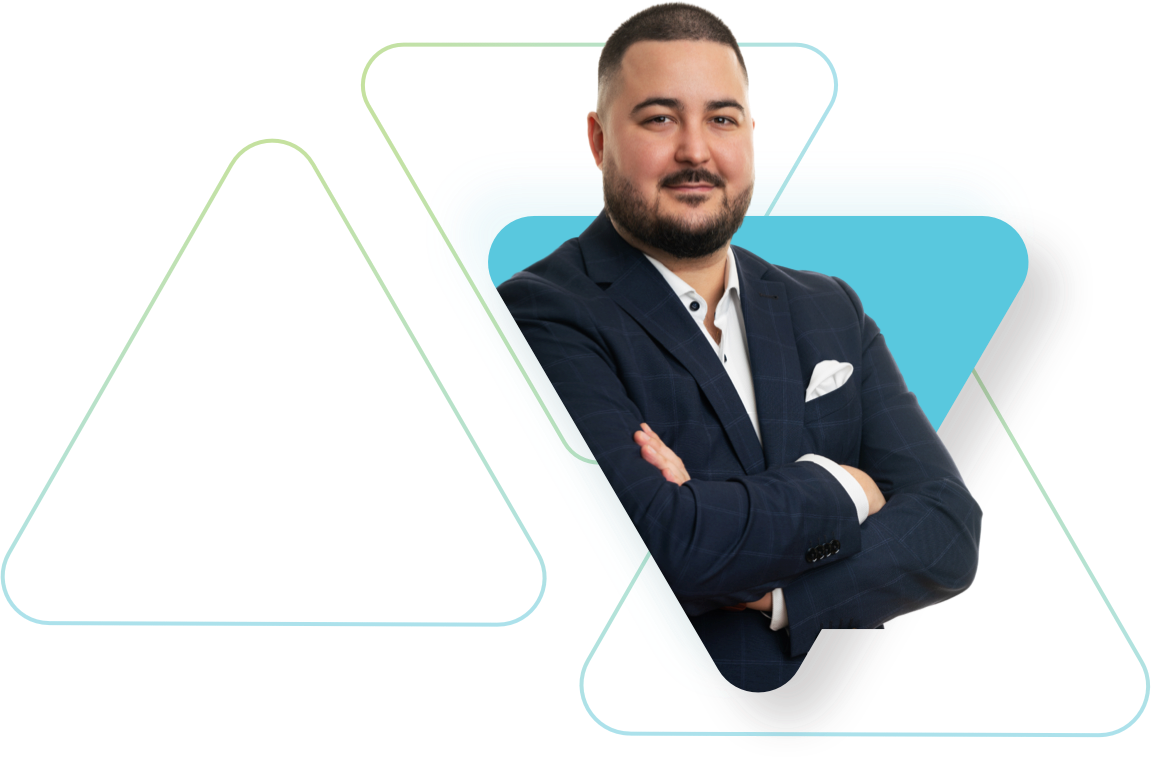 Proactive certification
Distinguish yourself with your attitude. While our clients help their companies become proactive businesses, we reward their efforts with our Proactive Certificate.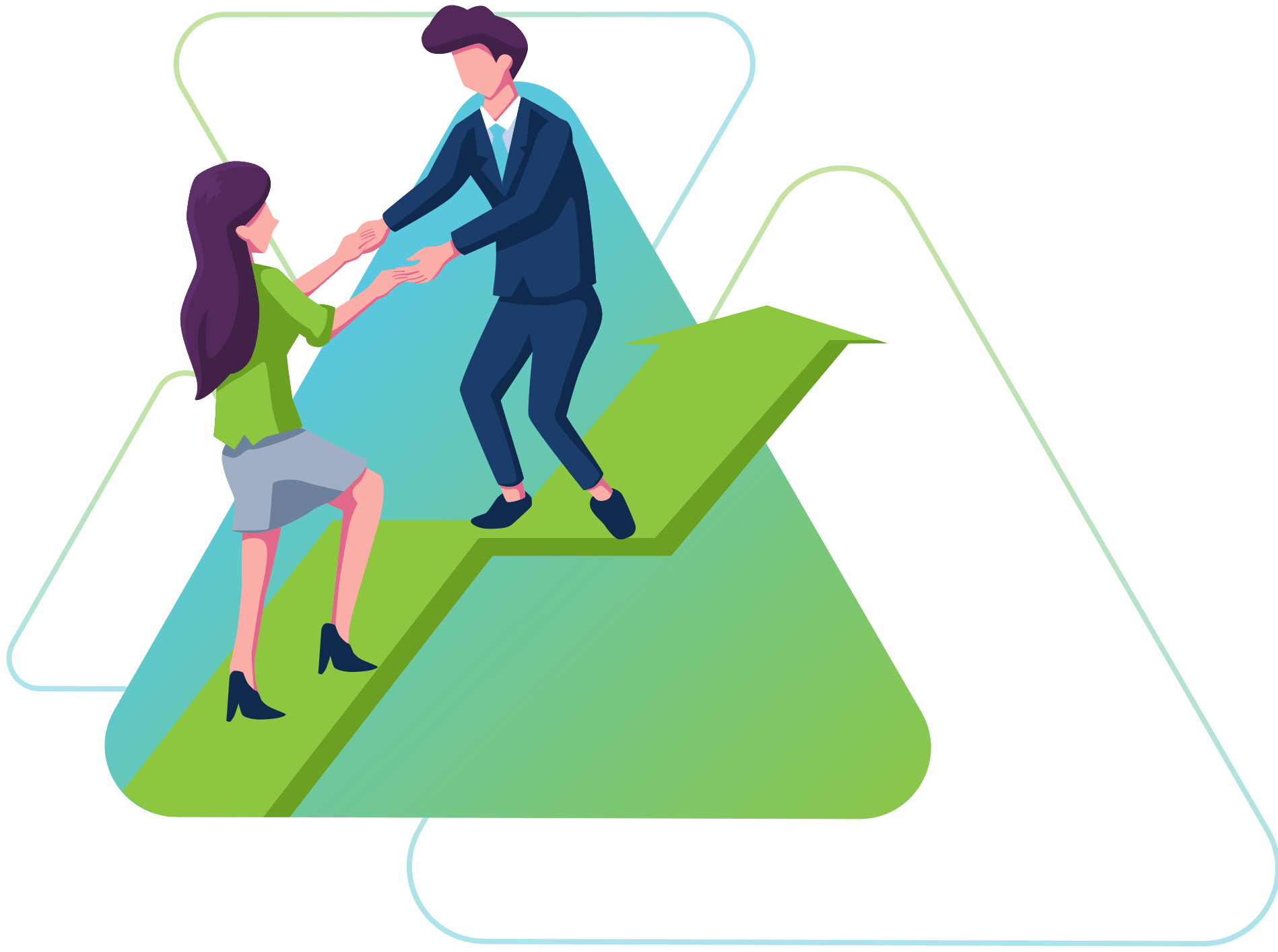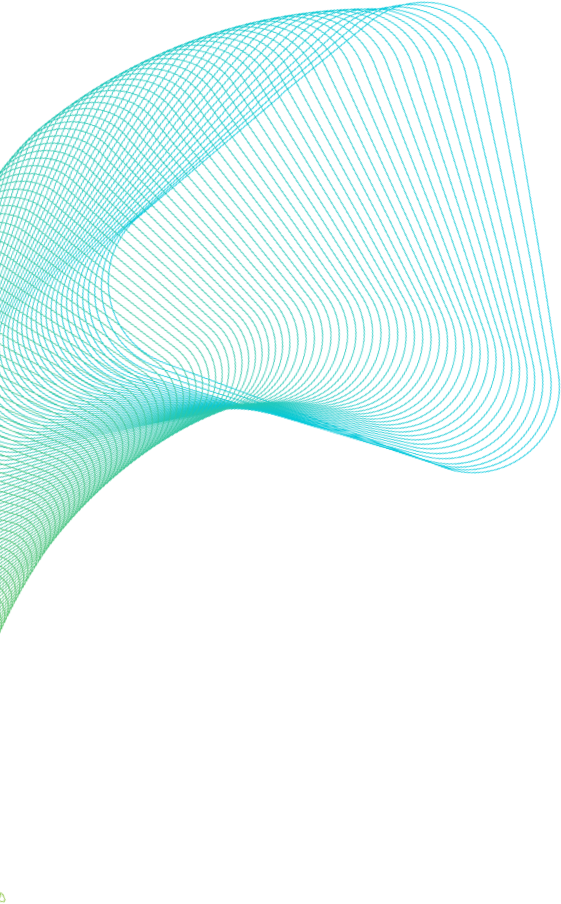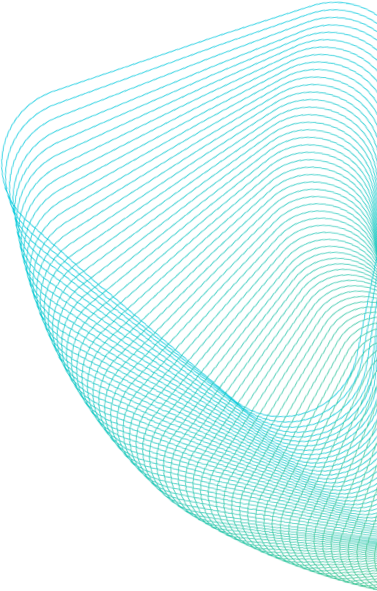 Get to know all the services of Proactive Business Zrt.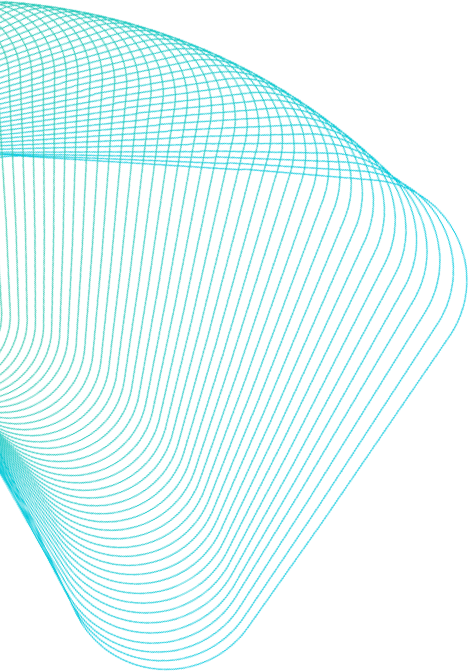 Contact us
If we have kindled your interest, you can apply for a consultation by contacting us at
Apply for a consultation